Our open house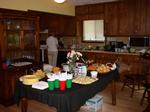 The food (uneaten)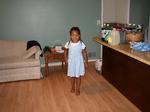 Our first guest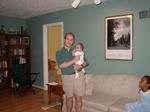 Christopher and Christopher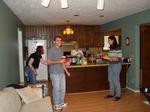 Karen, Peter, Joan and Gwyneth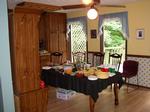 The food (still uneaten) These people need to learn to eat.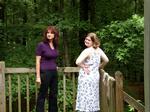 Kathy and Amanda overview the poison oak.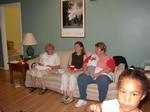 Parents and siblings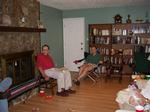 the male version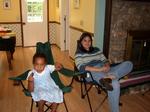 Alexis and Gwyneth relaxing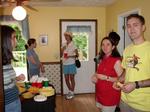 More people come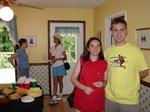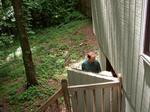 Looking at the crawl space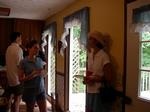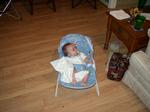 Isn't he cute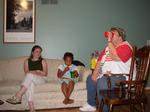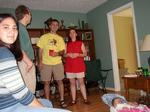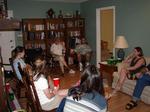 Looks like it should have been an "open room"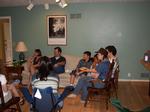 Christopher and Splash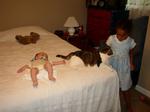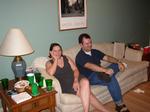 Blake and Paulette make the drive from some other country, or maybe just up 85.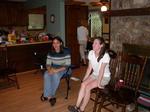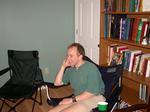 deep in thought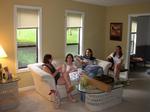 People in another room! (but after the party)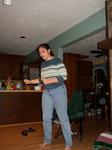 Gwyneth demonstrates Gogo-robics